Episode 132 - Nous Sommes Charlie
[ 33:29 ]
Play Now
|
Play in Popup
|
Download
(4630)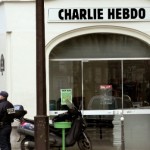 This week we talked about the shocking massacre at the Charlie Hebdo offices in France. We explore a lot of different reactions to the situation, some more understandable than others.  Is Islam somehow more dangerous than other religions?  And should satire have limitations?  We try – and mostly fail – to make sense of a senseless act.
Note: We had a technical glitch and recorded this episode with the wrong microphone.  The sound is a little bit tinny.  Sorry for the problem!
Show notes below the fold:
Here is the statement from Bill Donahue.
I you want to listen to Bill Donahue being smacked down by fellow conservative Catholic Hugh Hewitt, here's the place.
Molly and Tim both drew pictures of Mohammed!  Here's Molly's Mohammed Unicorn with a horn that grants wishes.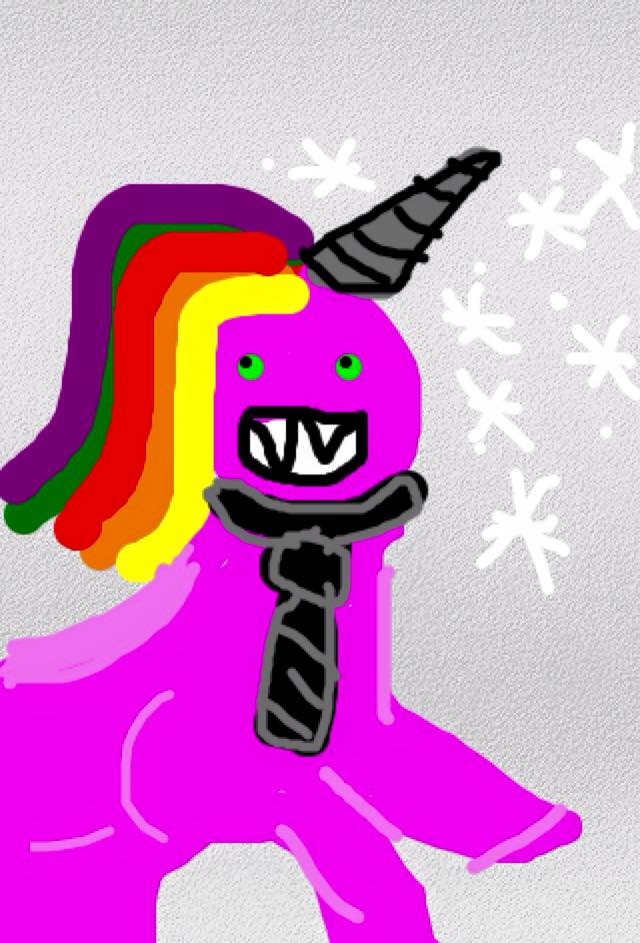 And here is Tim's Drawing of Mohammed moving a mountain WITH HIS MIND!!!