Episode 97 - The Munchkin Czar
[ 46:34 ]
Play Now
|
Play in Popup
|
Download
(1356)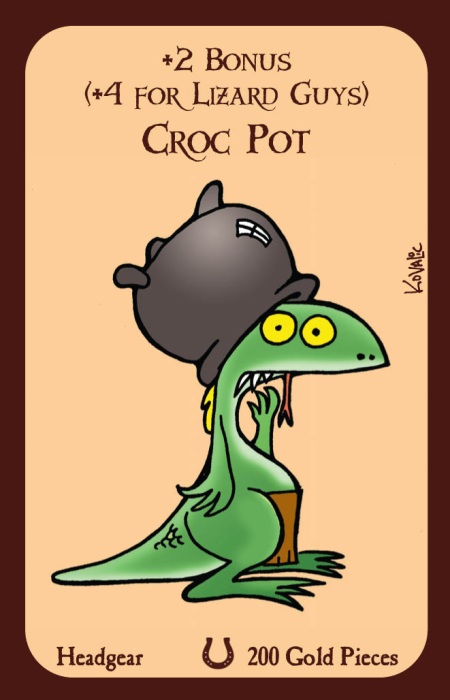 This week we sat down with Molly's cousin Andrew Hackard.  He works for Steve Jackson Games and has the awesome title of Munchkin Czar!  Given that fact, you'd think we'd spend the entire episode taking about Munchkin.  Why would we do that?  That's his day job!  Instead, we talk about the latest board games we've been playing.  Are you tired of hearing us talk about Legendary?  We hope not!  To be fair, we talk about a whole bunch of other games as well.  Also, since we answered Andrew's five questions on the podcast many moons ago, we have to answer five questions that he brought to us!
Show notes below the fold:
Here's a link to Tim's comedy blog entry about Drunk Gaming.
We mentioned a lot of games so here's some information on them from Board Game Geek:
Legendary (also info on the new card set)