Episode 52 - Public Bumming
[ 45:44 ]
Play Now
|
Play in Popup
|
Download
(2039)
CONvergence is less than a week away and even though we've already spent an episode geeking out about the con, we decided to do it again!  This time we try to focus on what we love about the convention including some stories from past years and full details about the costumes that Molly and Nick plan to be wearing over the course of the weekend. There is also an unusual amount of discussion about anal sex for our podcast.  By "unusual," we mean "more than none."  We also read off five answers from a gay science teacher in Indiana.
Show notes below the fold:
Here's a link to the CONvergence 2012 closing ceremony video in which Molly Played Ace in front of Sophie Aldred.
Here's a picture of Mason Savoy: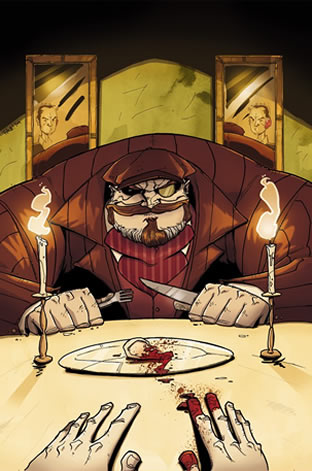 Here's a picture of Ithia from Defiance:
Here's a picture of Tim in an Animal costume: