Episode 45 - Politics and Atheism
[ 41:57 ]
Play Now
|
Play in Popup
|
Download
(2439)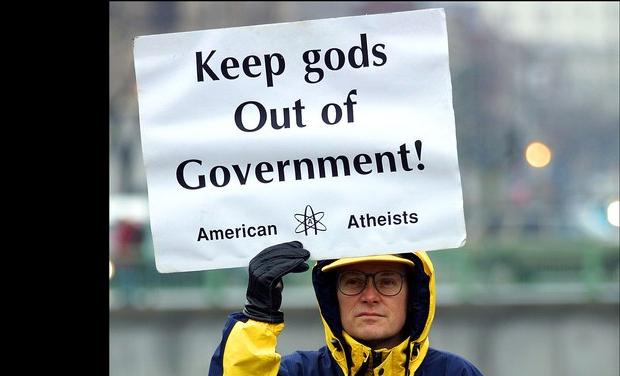 Way back in January, there was a silent auction at the Fearless Launch party.  One of the items up for bid was a guest spot on Geeks Without God.  Months later, we finally got the winner of the epic bidding war on the podcast.  Eric Jacobson, the big winner, joined us to talk about his experiences in local politics and we get to talking about what it will take to get atheists into a position where they can actually have an impact on the political process.  We also talked about the (then upcoming) historic vote for marriage equality in Minnesota. For his donation, of course, Eric also got a crack at our five questions.
For more information on the Minnesota House vote for marriage equality, here's a good article.
Nick and Molly's Representative, Jennifer Loon, was one of four Republicans who voted to support same-sex marriage.
On Monday, The Minnesota Senate approved same-sex marriage.
Governor Dayton signed the bill into law on the 14th, making Minnesota the 12th state in the Union to legalize same-sex marriage. Go Minnesota!
The IMDB page for Eric's film, Trollhunter.
More info about Perrin Aybara from the Wheel of Time series.
From The Friendly Atheist, an image showing states where atheists are prohibited from holding public office: