Episode 43 - Too Much Goat Food
[ 40:40 ]
Play Now
|
Play in Popup
|
Download
(1377)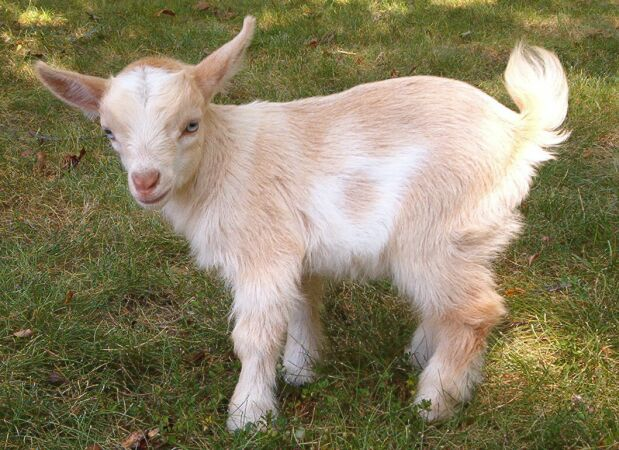 This week's episode was recorded in Tim's hotel room at Omegacon Spring.  Having spent the entire weekend playing games, we talk about some of our favorites before making a lengthy segue into  a story involving Molly's birthday, a petting zoo and an empty change machine.  We also learn about an epic Japanese game show that Nick watched in the O-Con movie room. Once we finish our random geekery about the convention, we take time to read the answers to our five questions by our friend (and fellow Omegacon attendee) Timothy Iverson.
Show notes are below the fold:
More information about the Card Game "For Sale."
Here's a link to a YouTube video of 24 hour Tag.
More information about the game Tikal.
More information about Legendary.
More information about the Penny Arcade game expansion.
Tim mentions a recent Blog post that you can read here.