Episode 22 - Camp Quest
[ 40:07 ]
Play Now
|
Play in Popup
|
Download
(1127)
On today's episode, we talk with Norm Barrett Wiik, contributor to Atheist Voices of Minnesota, about Camp Quest Minnesota, a summer camp for kids that focuses on critical thinking skills.  Norm is on the board of directors and currently serves as Registrar and Treasurer; he  has been working with Camp Quest for several years. We also discuss the results of the bet made on Episode 21, and Norm answers our five questions. You can learn a lot more about the camp in our interview and then you can help us raise a little money for charity in this season of giving!  There's a widget on our website, and through the month of December, we are trying to raise $500. That's just about the right amount to sponsor one child's cost for a week at Camp Quest.  If you think that idea is as cool as we do, pledge something!
Show notes below the fold:
The link above is for Camp Quest Minnesota, here's the link to the national Camp Quest site.
We briefly mention the film Jesus Camp.
Both Tim and Molly went to the Concordia Language Villages.
Here's a little more information about the Baha'i faith.
Tim wants everyone to know that he has a very solid living memory of the hostage crisis in Iran.
Want to know about Final Fantasy Tactics?  Look here!
For more information on Norm's favorite sandwich, here's Hell's Kitchen's menu!
Here's a picture of Kombucha with Chia Seeds: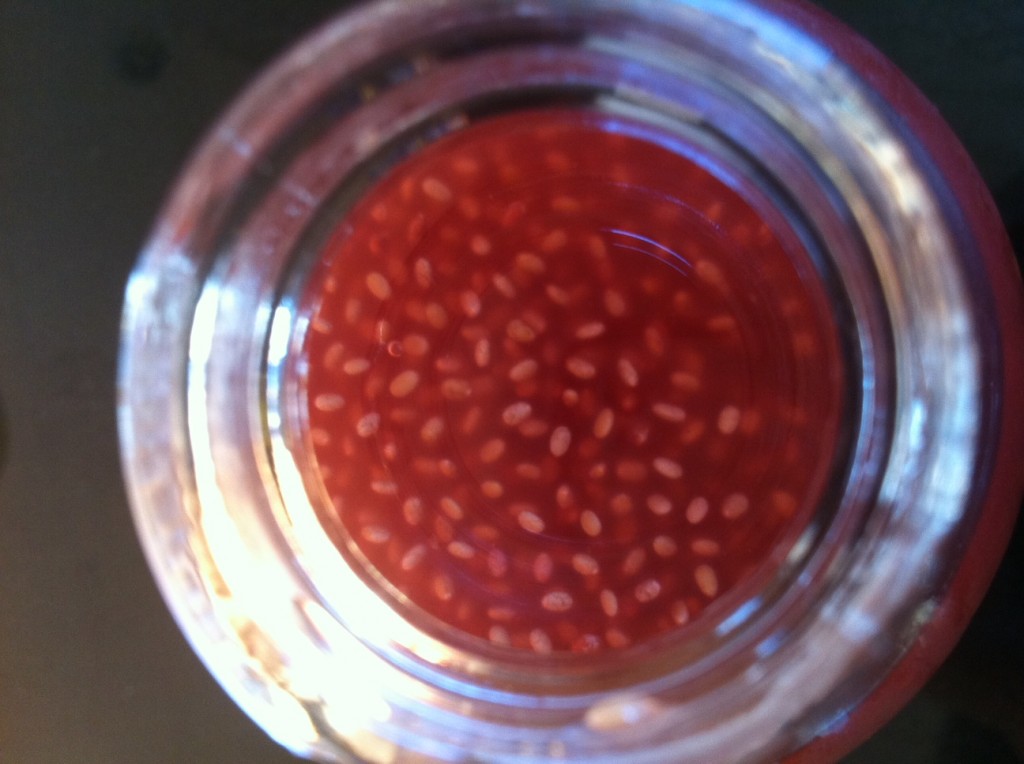 And here's a photo of Molly trying Kombucha with Chia Seeds earlier this year.