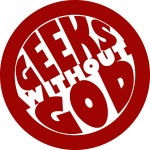 If you are a fan of our live shows, we have three of them coming up in April!
The first two will be at Die Laughing, a 50 hour comedy marathon produced by Fearless Comedy.  It is their annual fundraiser and as partners, we are happy to help them raise money for their production budget again this year.
Both of our live podcasts will be on Saturday, April 9th.  The first will be at 4:00 PM and will feature Melissa Kaercher (recently heard on episode 185 – GMOs) and her new husband Fes Works.  By new, we mean that at 3:30, they will be married live on stage as part of the comedy marathon in an improvised wedding ceremony!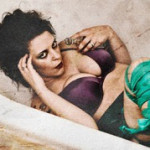 The second podcast will be at 9:00 PM on the 9th and will feature Twin Cities actor, designer, writer, and director Ariel Leaf!
Both episodes will be recorded live and you can stream them at the Die Laughing web site.
In addition to recording the episodes, we are doing a Die Laughing fundraiser challenge! If we can raise $1000 for Fearless Comedy, the three of us will go on a "Real" Ghost Hunting tour!  Previously, we've had to go to a ceremony at Grace Church in Eden Prairie and had our personalities tested at a Scientology center.
You can donate at any time (a donation button is on the Die Laughing website right now).  Just make sure you mention that this is a donation for the Geeks Without God challenge in the notes field.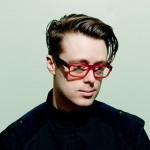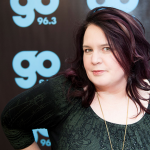 Finally, we are recording our 200th episode LIVE at the Bryant Lake Bowl on April 16th at 10:00 PM.  Our guests are radio personality Barb Abney and musician Jeremy Messersmith.  We'll also have a bunch of other special guests and cool announcements!  You can buy tickets online through the Bryant Lake Bowl website or reserve them by calling 612-825-8949.