Episode 94 - Cosmos
[ 37:53 ]
Play Now
|
Play in Popup
|
Download
(1444)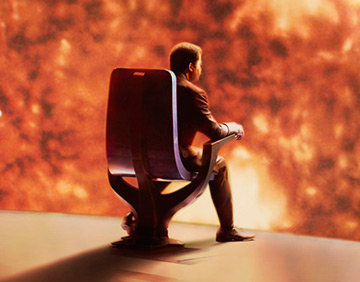 This week, we talk about the Cosmos, old and new.  Tim remembers watching the original "Cosmos" with his dad back in the 80's and remembers Carl Sagan's simple question of "why not save a step" as one of the many influences on his road to atheism.  We talk mostly about the new series starring Neil Degrasse Tyson.  We discuss our favorite parts of the series and how happy we are that Tyson continually makes subtle digs at religion and superstition.
Show notes below the fold
All of the episodes of Cosmos: A Spacetime Odyssey are free on Hulu.