We're pretty excited that we have someone who enjoys our podcast so much, she decided to design a bunch of logos for us.  We already have one great logo but we're greedy!  We'll take more!  We want all the logos the Internet has to offer!
Do you hear us, Internet???? Do it now!
Who is this wonderful person, you ask?  Her name is Sara Schultz and you can check out her work here.
She sent us this big old sheet of design ideas: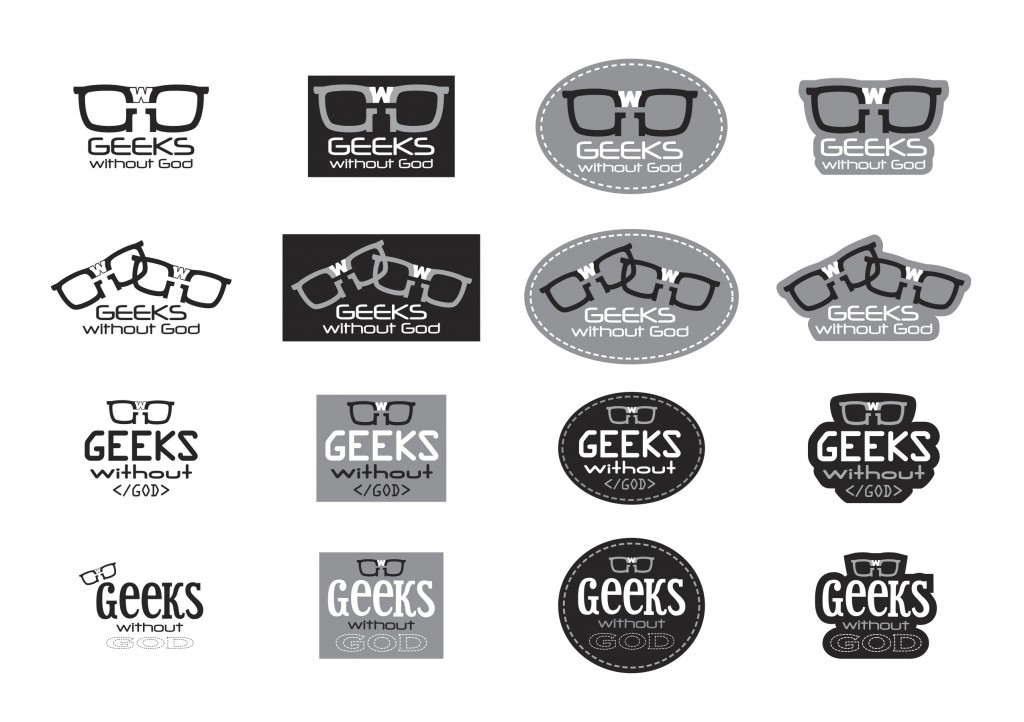 And here's the four she said were her favorites: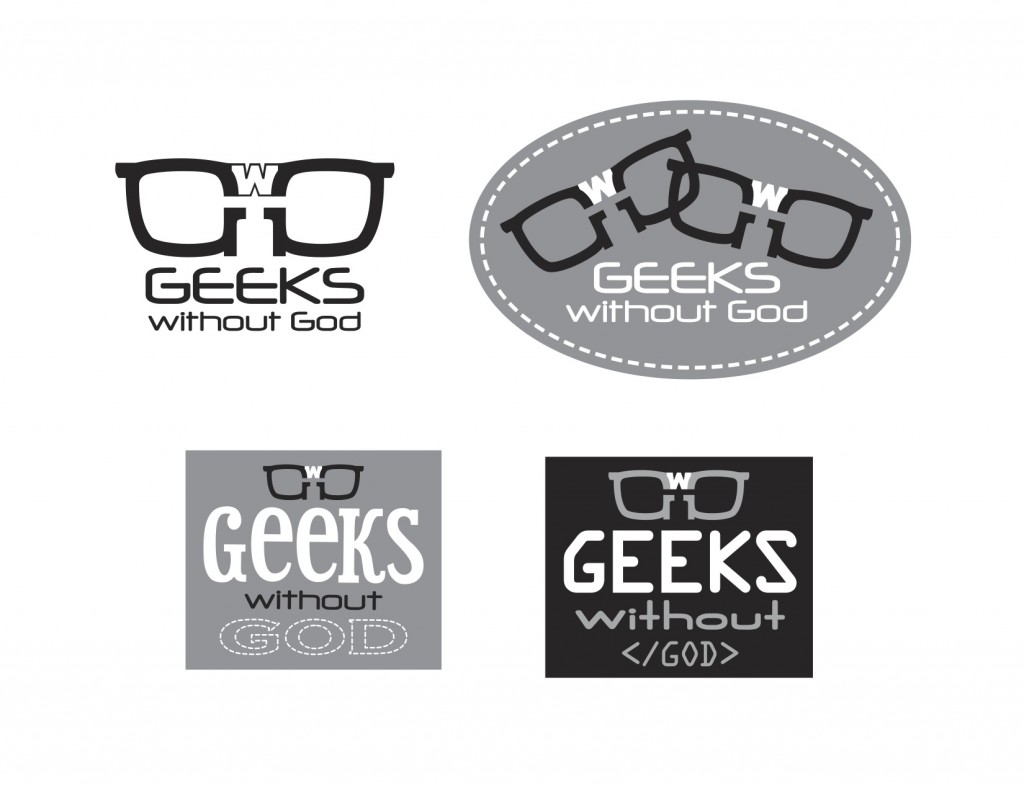 Well we can't decide.  Which one is your favorite?